Island, John Dalton Street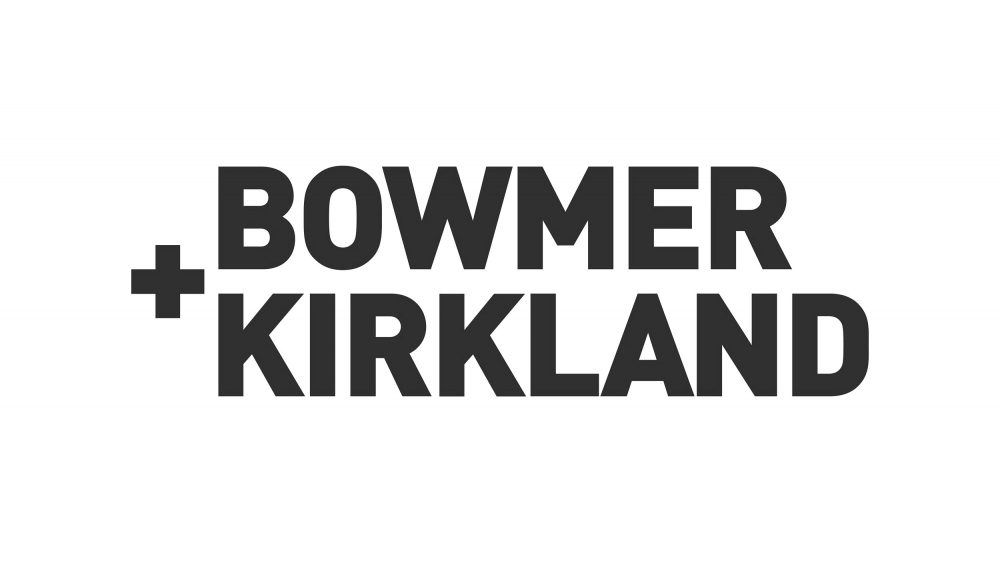 BIMBox is Information Manager for Bowmer+Kirkland at Island, John Dalton Street, a £38m exemplar redevelopment for Greater Manchester Pension Fund and HBD at the heart of Manchester that aims to embody and reflect the craft, workmanship and innovation at the centre of the city. With a design that is sympathetic to Manchester's history and celebrating local heritage, the project also looks to the future and the forward-thinking aspects of the city, embracing digital construction to optimise the delivery and incorporate industry-leading features such as smart technologies and net zero environmental targets.
Proactivity, preparation and productivity has been at the heart of BIMBox's digital construction strategy. Extensive digital construction and technical BIM efforts in place have brought a wealth of value, reducing risk and driving efficiencies.
BIMBox has delivered a continuous period of coordination and clash detection to enable the identification and optimisation of the design as early on in the process. This has included supporting the rectification of critical clashes, integrating workflows for the management of differing software platforms and setting-up key procedures and tools, such as always-on dashboarding on the BIM health of the project.
Key to the success is a compassionate approach to digital construction, embedding valuable time within the process to allow for the development of the design, plus updating and rectification of issues.
By fostering a culture of collaboration between subconsultant and subcontractor teams, the team has been able to achieve high standards of coordination. BIMBox has flexed the digital construction validation and verification procedures to meet specific focuses and priorities– rather than simply a one size fits all cycle across the project. This closely managed approach alongside technical BIM workshops, where one-to-one guidance and support is provided by BIMBox, has supported buy-in from the team and delivered trust, confidence and excellence in the digital delivery.
The project's expert balance of old and new – the design celebrating Manchester's heritage whilst the net zero targets and smart building integration set the example for offices of the future – has been perfectly reflected with the project's approach to digital construction and BIM – which has showcased the impact that can be made to optimise the delivery and truly build on traditional methods.
Images courtesy & credit of Cartwright Pickard, Greater Manchester Pension Fund, Bowmer+Kirkland and HBD.