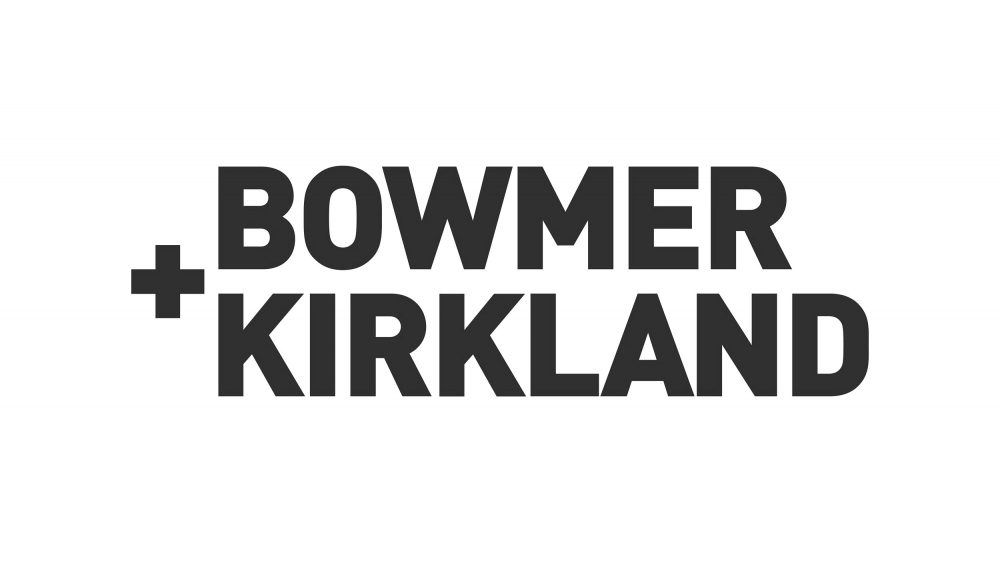 Four New Bailey in Salford is a new office development that delivers both an outstanding place to work as British communications giant BT's new headquarters, as well as a masterclass in employing BIM Information Management techniques for project value.
BIMBox was appointed BIM Information Manager by Bowmer+Kirkland to coordinate activities that would ensure the practical benefits of reducing risk and improving the quality of both the physical and digital asset. This made a significant impact in ensuring a proactive process of reducing re-work, reducing risk, supporting decision-making, and increasing project efficiency. For both BIMBox and Bowmer+Kirkland, this project and team is a stand-out example of how full-engagement and regard for the BIM activities can add considerable value.
To meet the programme requirements, BIMBox as BIM Information Manager set in place the proposed BIM strategy, presenting a monthly rolling cycle of BIM activities, clash detection and issue-tracking procedures that would require all consultants' full engagement to succeed.
All project information has been shared through the Project Common Data Environment (CDE) Viewpoint for Projects, providing connectivity and confidence. All consultants uploaded models to programme and on-time throughout, meaning no areas were missed and BIMBox was able to federate and coordinate all 9 consultant models, monthly.
Tools and techniques are only powerful for collaboration if understood by the project team and serve a purpose. BIMBox at project launch provided clash 'search sets,' which set out for the entire building, how doors, windows, fixed furniture, walls, beams and more could interfere with other areas – and recommended tolerances for each. Six months into the construction programme, all critical clashes that posed risk to the programme were resolved from the project.
BIMBox established a live, cloud-based platform to centralise all issues and provide transparency of critical issues to support decision-making, programming, and commercial assessment. Consistent management of the platform provided 24/7 access to personal and team-level dashboards and a clear picture of the project progress.
Through utilising a clash viewer platform to navigate the 3D model and visualise the clashes, live, with all relevant parties, BIMBox simplified these areas with the visual nature of the clash data review expediting resolution. BIMBox supported the delivery team's understanding through showcasing clashes as part of the wider building, communicating the project impacts.
Furthermore, the value in handing over a highly accurate geometrical digital replica of the project at Four New Bailey is far reaching. The English Cities Fund and BT will have the future flexibility to inexpensively implement accurate interior models and experiment, virtually, prior to making any costly physical changes within the office building.
Four New Bailey has been ambitious not only in its digital construction commitments, but also from a design innovation standpoint, with its complex steel structure an innovative diagrid exoskeletal steel frame which provides the building its unique architecture – with each 'diamond' spanning over 3-storeys. There was also further ambition to use a wealth of Accoya timber internally.
The project's excellence was also recognised at the North West Regional Construction Awards 2022, where it received the Digital Construction Award.
Four New Bailey won the Digital Construction Award at the North West Regional Construction Awards 2022. The judges comments were as follows:
"The submission demonstrated the commitment to investing and placing digital construction at the heart of the project delivery process on a complex-built asset project. 

There was a strong focus on the people and process aspects as well as the technological aspects. The adoption of digital construction allowed a clear focus on the circular economy."
Images courtesy of Bowmer+Kirkland.
View more projects from BIMBox below